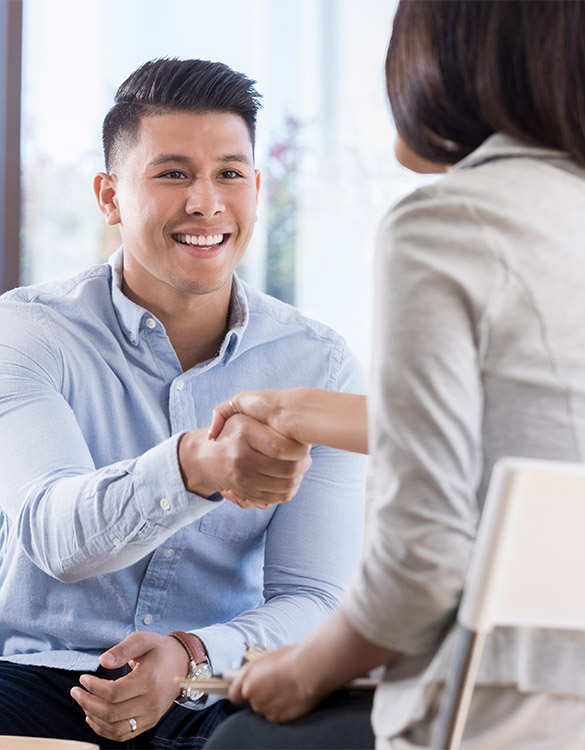 Licensed Clinical Alcohol and Drug Counselor (LCADC)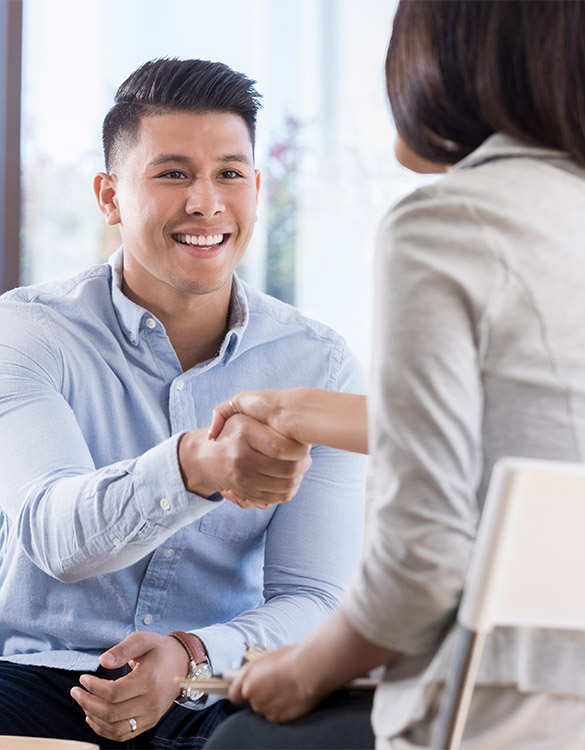 As an LCADC, I am permitted to conduct related assessments and make diagnoses. I have been working in some capacity within the field of addictions since 2013 and have found within myself a profound capacity to understand, empathize with, and support those struggling with chemical addictions. Based off of the belief that all behavior is or was at one point adaptive, I believe it is important to examine the functions that one's addiction is serving them while helping to identify healthier behaviors to replace what has now become maladaptive.
I also believe it is important to explore and help one understand their triggers and underlying vulnerabilities for using substances and to view the person from a holistic perspective within the broader context of society.
My clinical experiences include working with the adult population in both an in-patient and out-patient setting, utilizing a variety of treatment approaches including but not limited to SMART Recovery (certified facilitator), 12-step programs, cognitive-behavioral-therapy, and motivational interviewing while maintaining a person-centered orientation.
Eye Movement Desensitization and Reprocessing (EMDR)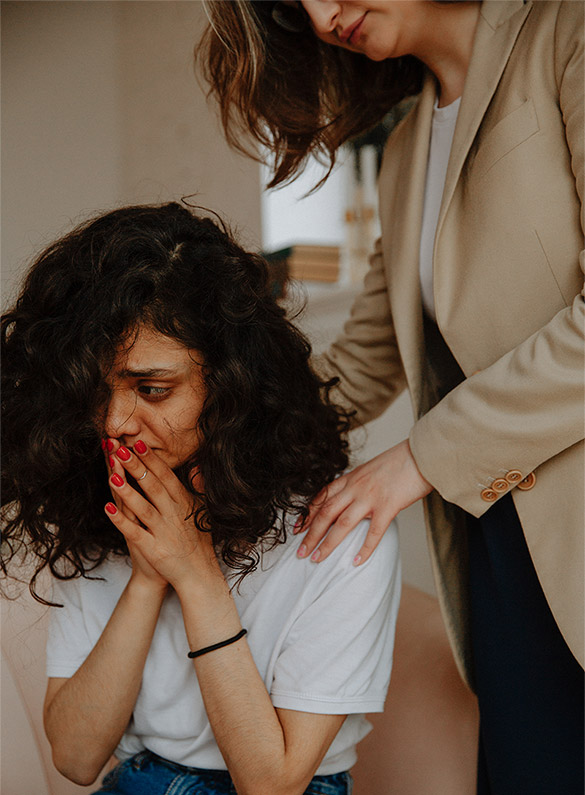 I have completed training in the use of EMDR as an alternative method of addressing current symptoms and emotional distress related to a past experience/traumatic event. Eye movement desensitization and reprocessing assists clients with healing old wounds related to memories that have been encoded in the brain without being fully processed.
It is believed that similar mechanisms in the brain which allow for individuals to process memory and information during rapid eye movement (REM) sleep at night, will also help the brain heal from traumatic experiences by replicating a similar bilateral stimulation (eye movements in which the client tracks a moving target with their eyes, etc.) to help the brain unlock these painful experiences and reprocess them in a healthy way.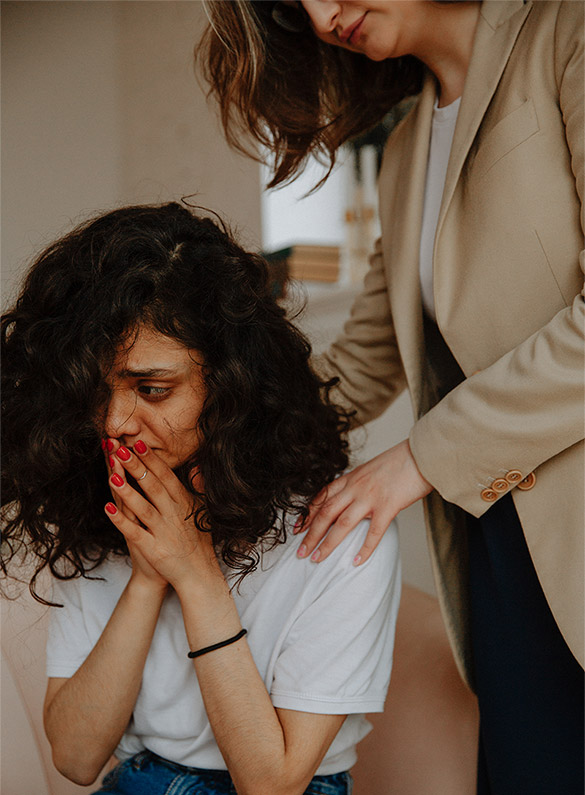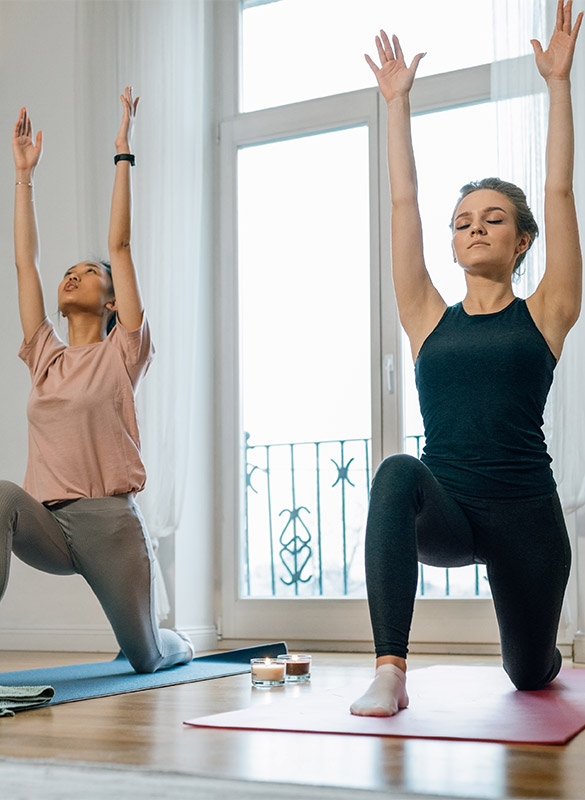 Certified Yoga Instructor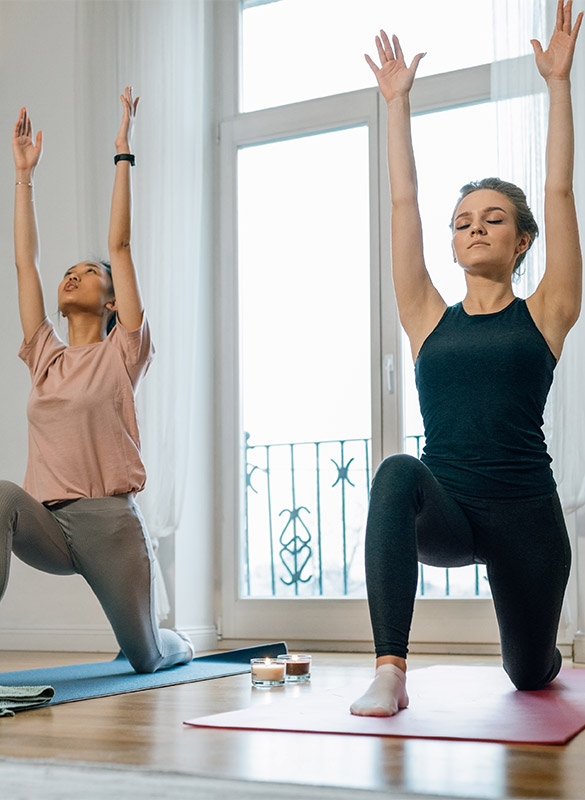 In 2016, I completed a 200-hour certification to become a yoga instructor through a Registered Yoga School (RYS). Having been a yoga practitioner myself for the previous 15 years, I have experienced first hand the natural healing that yoga can offer both mind and body. It has always been my goal to incorporate the practices and lessons of yoga into traditional methods of counseling.
Some of these practices are psychological in nature (i.e. nonattachment) and others are physical (asanas [postures], meditation, pranayama [breath work]). My yoga training includes an emphasis on energy and chakras, which correspond to both physical and emotional needs.Together, we can work on restoring balance within these various energy centers and thus influence the ways in which we interact with and experience the world within and around us.
My training has also influenced me to appreciate the use of other complementary and alternative methods of treatment such as aromatherapy and reiki within or in conjunction with the therapy process. My passion for both yoga and helping others intersected in 2017, when I earned first place at a Research Symposium for my own research project titled "Introducing Complementary and Alternative Medicine as a Counseling Technique."
I feel it is important to note that while I find value in the holistic and traditional practices of the cultural world, I know these same practices do not align for everyone. As such, it is important to remember that my counseling style and sessions are uniquely designed for the individual and are not a one-size-fits-all approach.
Testimonials
What people say about me
Get Started
With Therapy Today!
Please contact Fayth Morgan Counseling to schedule
an appointment or a free consultation.