Welcome To Fayth Morgan Counseling
Therapeutic Counseling
As a licensed counselor, I know the importance of listening and working together to help you overcome the challenges you face.
This respect and empathy for other people's hardships has been developed through my years of working with adults and young adults, as well as through my own life experiences. Accepting and nonjudgmental are the three tenets of my counseling style.
The goal of our work together is to develop healthy, effective coping strategies that you can use for the rest of your life.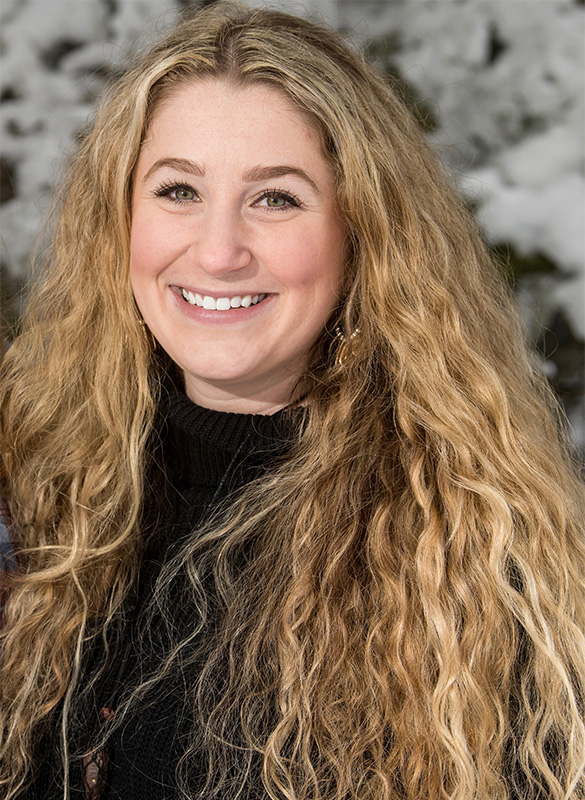 Meet Fayth Morgan
Individual Counseling Services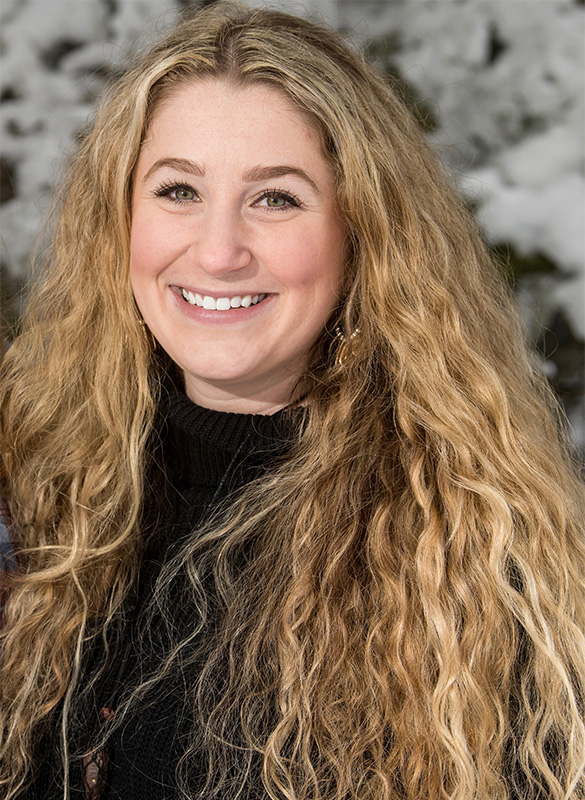 As a licensed professional counselor, I aim to help individuals identify their unique inner strengths and facilitate personal growth dealing with a variety of issues such as substance use and addiction, trauma, depression, anxiety, and adjusting to transitions of everyday life.
I strive to create a warm, supportive, genuine, and nonthreatening atmosphere where individuals can feel that they are being listened to and understood as well as feeling safe to explore those areas most important to them.
With a combined background of psychology, sociology, and yogic philosophy, I look to find holistic approaches that compliment each client's individuality and needs.
Testimonials
What people say about me
Get Started
With Therapy Today!
Please contact Fayth Morgan Counseling to schedule
an appointment or a free consultation.