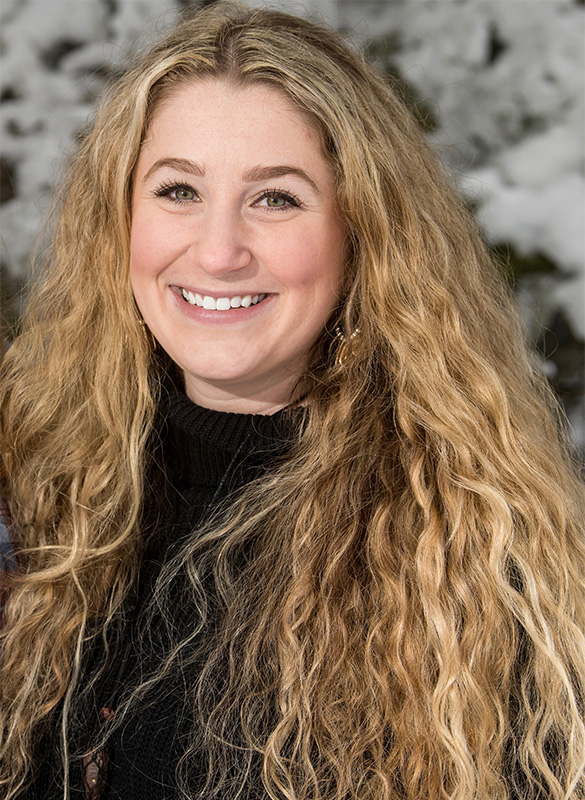 Individual Counseling Services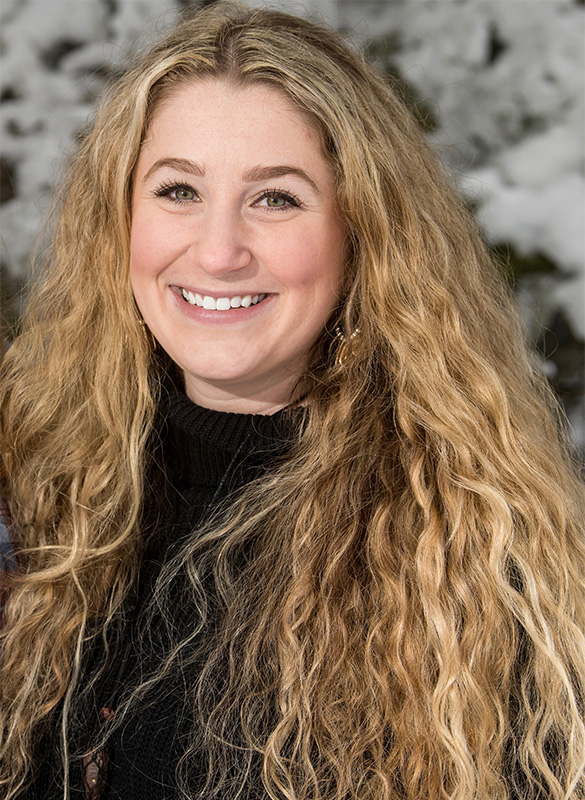 As a licensed professional counselor, I aim to help individuals identify their unique inner strengths and facilitate personal growth dealing with a variety of issues such as substance use and addiction, trauma, depression, anxiety, and adjusting to transitions of everyday life.
I strive to create a warm, supportive, genuine, and nonthreatening atmosphere where individuals can feel that they are being listened to and understood as well as feeling safe to explore those areas most important to them. With a combined background of psychology, sociology, and yogic philosophy, I look to find holistic approaches that compliment each client's individuality and needs.
Seeing personal growth as process, I assist clients in taking life's challenges and moving forward with them in a positive direction. I am a client-centered therapist who has worked in both an in-patient and out-patient setting. I am trained in EMDR and SMART Recovery and am certified in utilizing yoga and reiki. I am aware that finding the right counselor to work with can be challenging. Please feel free to contact me so that you can feel confident in our fit for a counseling connection.
Testimonials
What people say about me
Get Started
With Therapy Today!
Please contact Fayth Morgan Counseling to schedule
an appointment or a free consultation.